Education Session-Annette Whittley-Attracting & Retaining Top F & B Talent
Event Time:
10:00 am - 1:00 pm
Event Location:
Rumson CC
NJCMA Education Meeting
Thursday, February 9, 2023
Attracting & Retaining Top F&B Talent
Impossible Task or Are we Doing it Wrong?
Joint Session with HFTP—Mid Jersey Chapter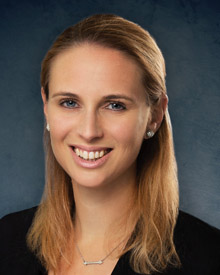 Presented by
Annette Whittley
Kopplin Kuebler & Wallace
Attracting top talent in any market is a continued challenge for all industries, not just Clubs. In the recruitment of F&B talent specifically, Clubs face the added challenge of having to compete with restaurants and hotels – and thus gratuities, volume and cachet – for the best candidates.
Address the hiring hurdles that Clubs inherently face
· Define requirements and techniques for candidate selection, including minimum proficiencies, technical skill level expectations, and emotional intelligence
· Identify external resources for the objective evaluation of potential candidates
· Explore industry-wide selection best practices from top F&B professionals
Rumson Country Club
163 Rumson Road
Rumson, NJ 07760
973-301-8233
Registration: 10:00 am
Program: 10:30 am—12:00 pm
Networking and Lunch Following
1.5 Education Credit
$50.00 per person payable to Rumson CC
Register online at www.njcma.org