CMAA currently has more than 1,200 student members and maintains 42 student chapters and colonies at colleges and universities throughout the United States. Any student who is studying hospitality management at a four-year college or university may apply for a CMAA student membership even if there is not a chapter currently on your campus.
The NJ Chapter is proud to be associated with two established CMAA Student Chapters—Fairleigh Dickinson University and the University of Delaware. For more information on the individual student chapters associated with the NJ Chapter, please click on the links below. For information on the student chapter, please contact Kane Pappas at [email protected].
Congratulations to FDU Chapter! Winner of the 2021 CMAA Student Chapter of the Year!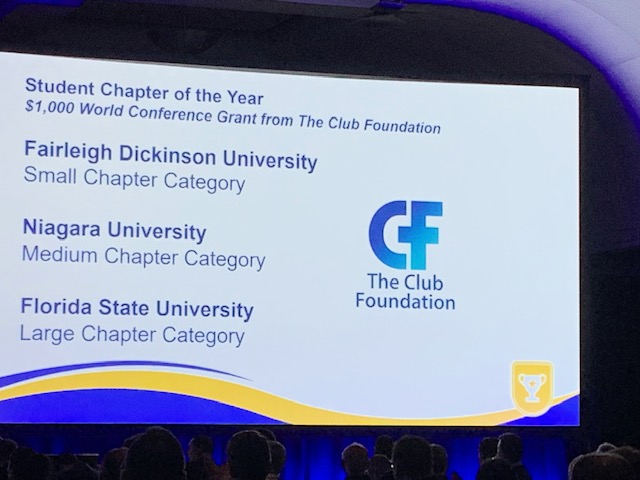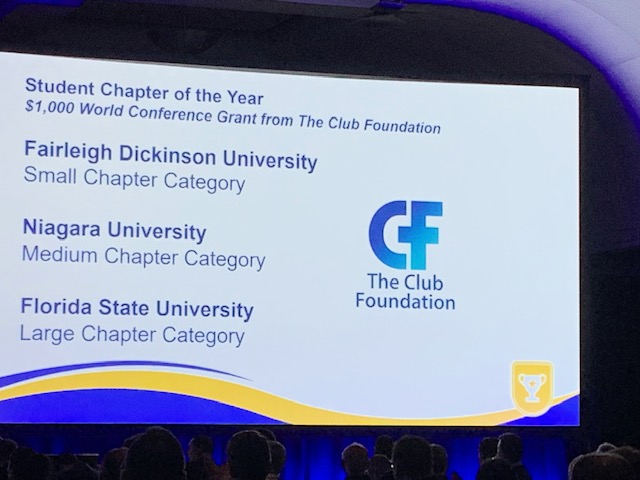 CONGRATULATIONS
Winner of the 2021 CMAA Student Chapter of the Year-Small Chapter