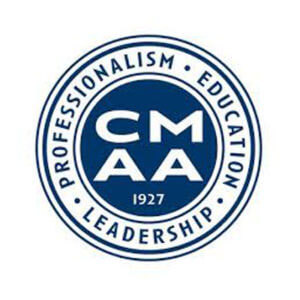 CMAA Website
Please click here to be directed to the national CMAA Website.
MISSION STATEMENT
NJ Club Management Association promotes and advances the profession of club management by fulfilling the educational, fraternal, social, recreational and related needs of its members.
The New Jersey Club Management Association (NJCMA), was established in 1936 and has been a leader in the advancement of opportunities for private club professionals, and students of the culinary and hospitality industries. NJCMA is comprised of more than 185 members throughout the New Jersey area. NJCMA professionals are affiliated with country clubs, golf clubs, yacht, racquets and city clubs. The New Jersey Club Management Association is the New Jersey Chapter of the Club Management Association of America (CMAA).
The purpose of this Association shall be to promote and advance friendly relations between and among persons connected with the management of clubs and other associations of similar character; to encourage the education and advancement of its members; and to assist club officers and members through their managers, to secure the utmost in an efficient and successful operation.
NJCMA Objectives
To enhance the member's professional status through certification;
To advance the club management profession and to assist individual NJCMA members and their clubs;
To effectively communicate with members, clubs, government, the news media and the general public, and to develop and maintain publications and other material;
To provide a wide variety of educational programs and materials to meet diverse educational needs;
To encourage high ethical standards in dealings with fellow club managers and others;
To assist NJCMA members in their career development and in job opportunities and to assist clubs in securing management personnel;
To interpret and report on changing social, government, and economic conditions affecting club management;
To recruit and retain members and to manage the Association in a manner that will effectively represent the view of its members;
To foster appropriate relations with other organizations which will contribute to the objectives of the NJCMA and its members.
Congratulations to Chapter Members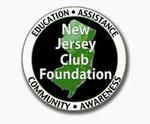 CONGRATULATIONS TO NJ Club Foundation Board Member
Paul Wawrynek
On being this years recipient of Alumni Award of Excellence, Hospitality Industry Mentor of the Year by Fairleigh Dickinson University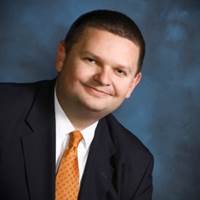 CONGRATULATIONS TO NJ Club Foundation Board Member
Robert Anen, CCM General Manager of Spring Lake Golf Club
On Receiving Championship in Education from the University of Delaware