NJWS Luncheon-Pio Cesare-The Highlawn-SOLD OUT
Event Location:
The Highlawn

Join Al Hatami, New Jersey State Manager of Maison Marques & Domaines

Tuesday, June 7th
12:30 PM
Featuring
Federica Boffa, 5th generation owner of Pio Cesare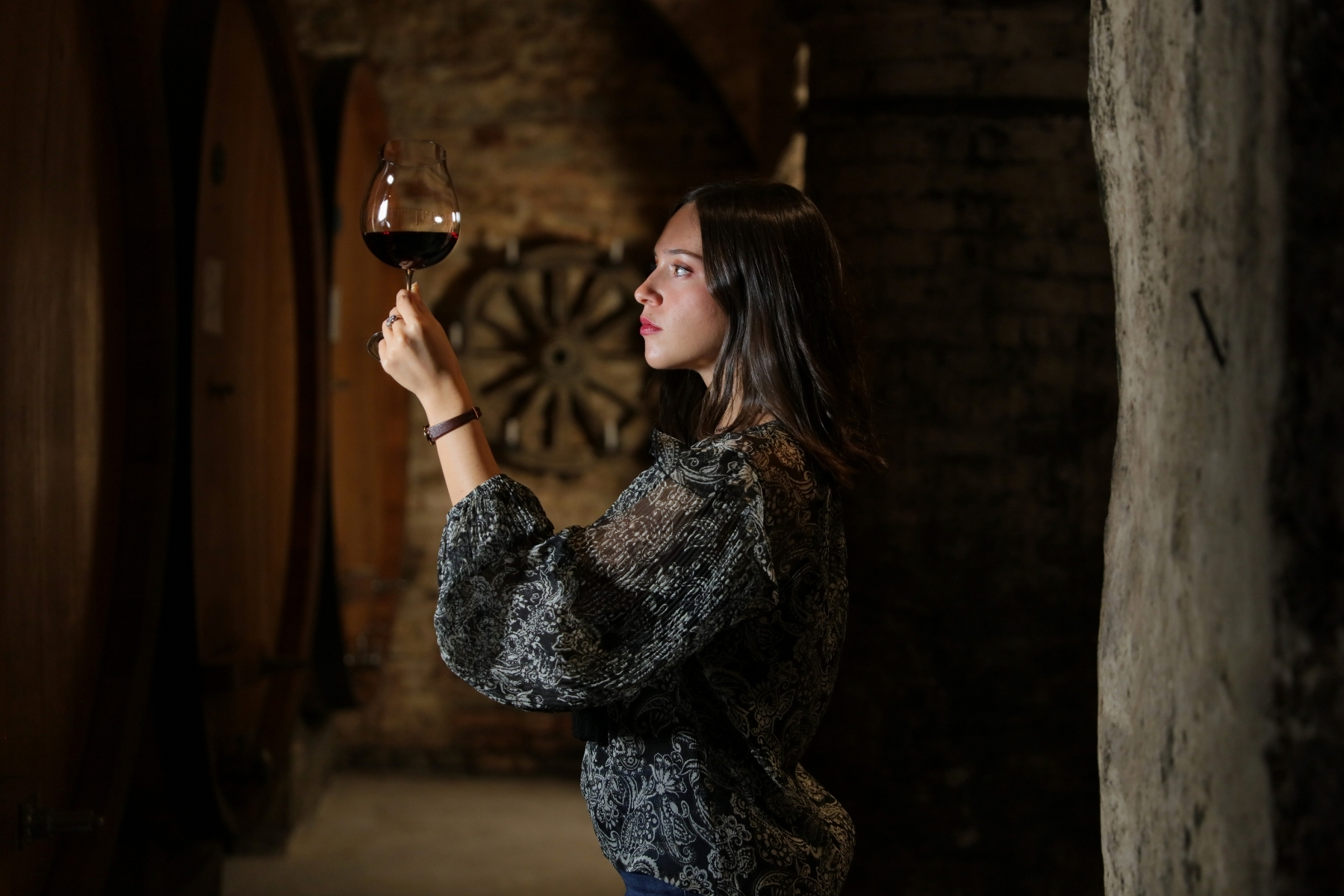 The Highlawn
1 Crest Drive
West Orange, NJ 07052
12:00 PM


Open to All NJCMA Wine Society Members
Due to the popularity we will limit to one NJWS member per club
Space Limited to first 20
Join the International Wine Society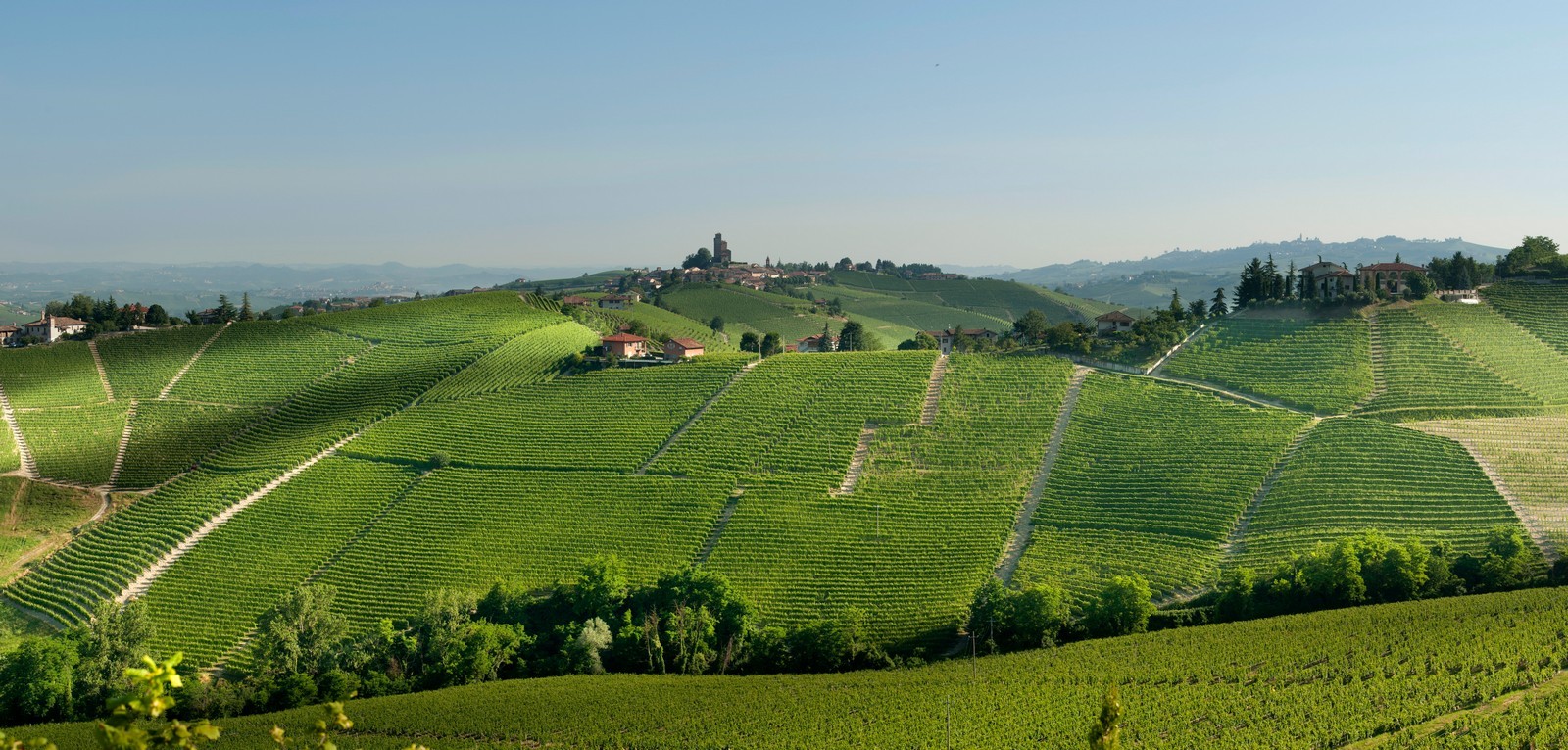 Federica Boffa, 5th generation owner
Federica Rosy Boffa runs her family's winery along with her cousin Cesare Benvenuto. Born in 1997—an iconic vintage in Piemonte— she is the only child of the late Pio Boffa, the 4th generation owner who worked and traveled tirelessly to elevate the winery's status during his tenure at the helm of Pio Cesare.
After completing her studies in Business Administration at the University of Turin, Federica decided to join the family business "full-time" and has since traveled regularly to more than 50 countries around the world, echoing what founder Cesare Pio himself did at the beginning of the the winery's history—promoting the name and reputation of the Pio Cesare winery to restaurants, hotels, wine shops and wine lovers worldwide.
About Pio Cesare
Established in 1881, the esteemed Piemontese producer of Barolo and Barbaresco is run by fifth-generation members of the family—Federica and Cesare, the late Pio Boffa's daughter and nephew, respectively. The family's 170-acre collection of prized parcels of varying exposures, combined with restrained yields and a focus on quality over quantity (production is intentionally limited to roughly 40,000 cases each year) allow Pio Cesare to produce traditional expressions of the Langhe's diverse terroirs.