NJCF Golf Outing-Rescheduled Oct. 24th
Event Location:
Upper Montclair CC
NJ CLUB FOUNDATION
GOLF OUTING
RESCHEDULED TO OCTOBER 24TH
I am so sorry to be the bearer of bad news but after a great deal of weather consideration and discussions with the golf professionals, for the safety of all we must postpone the NJCF Golf outing scheduled for tomorrow at Upper Montclair.
We are pleased however that with a great deal of consideration by UMCC, we have been able to reschedule the event to Monday October 24 with an 11:00 AM shotgun. All other events scheduled for the day will adjust accordingly with registration beginning at 9 AM. Despite our inability to defeat the weather gods tomorrow, we are excited to be able to secure a replacement date.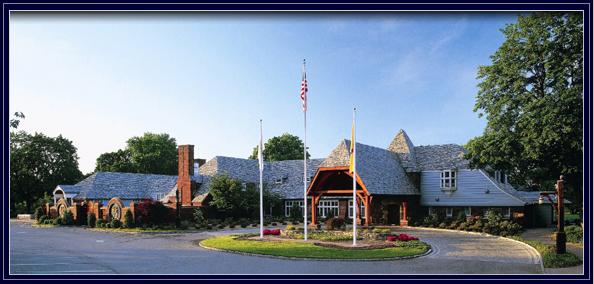 UPPER MONTCLAIR COUNTRY CLUB
CLIFTON, NJ
Presenting Sponsors
Condon, O'Meara, McGinty & Donnelly LLP
Sysco
PROGRAM
NOTE TIME CHANGE
9:00 AM Registration, Brunch & Range
11:00 PM Shotgun Start
4:00 PM Post-Golf Cocktail Reception
Join us for our Raffle & Awards Presentation!
FORMAT
One Best Ball of Four-Shamble- Callaway Scoring
Course Contests & Prizes!
Click here to donate a raffle item
Outing to benefit the following Charities