Education Session-Navigating Racquets: Trends & The Roadmap to Success
Event Location:
Indian Trail Club
NAVAGATING Racquets:
TRENDS AND the Road Map TO Success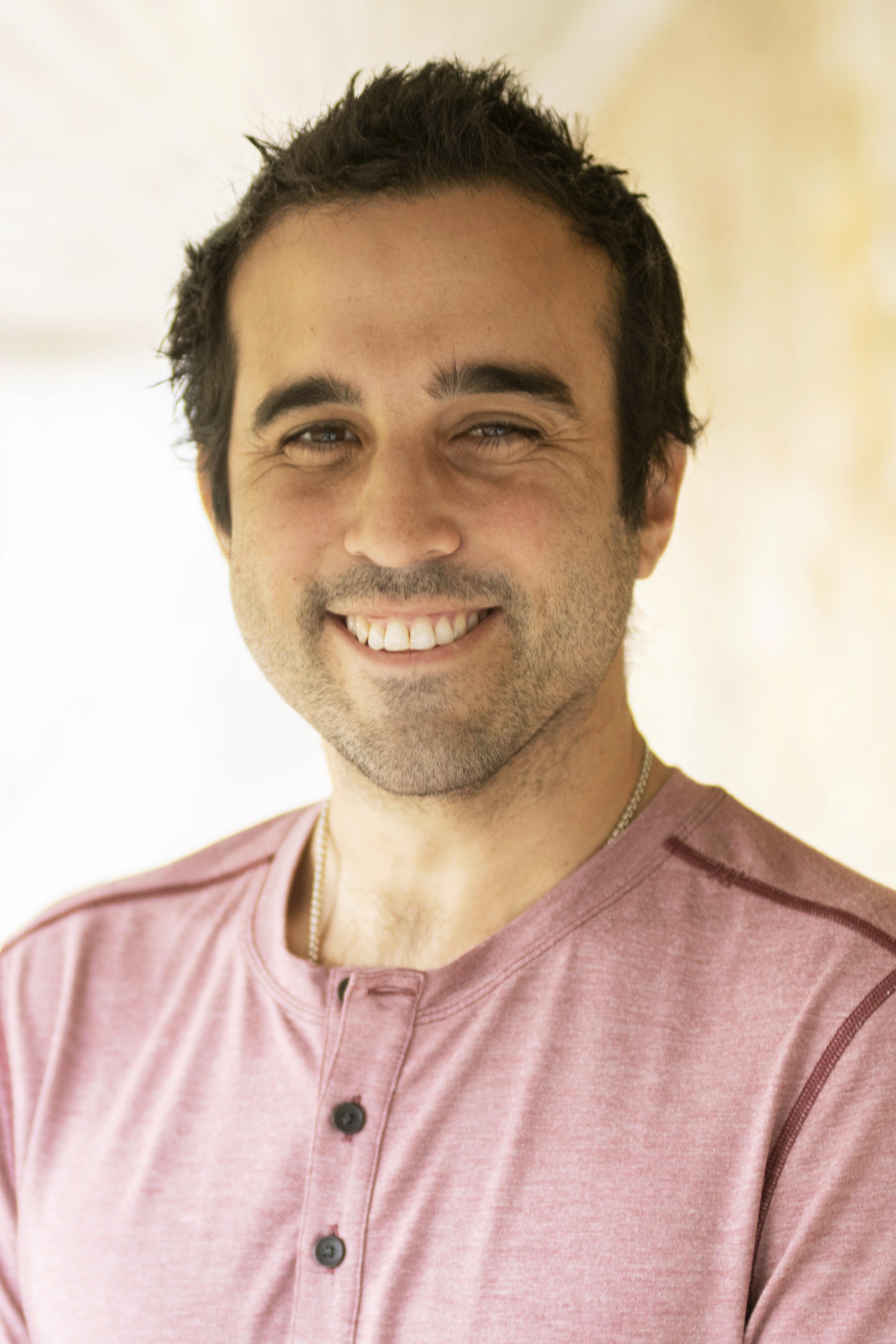 Presented by
Jarrett Chirico, PSR,PTR,PPR,PPTR,SCR,USPTA,PPTA
Director of Racquets
Royal Oaks Country Club
This session will cover everything from what "Racquets," is to why it is a necessity now. Jarrett will cover how it will directly impact all clubs and what the future looks like. He will discuss about how to staff, program, and support their leaders as well as how to compensate the correct way so clubs have pros for long periods of time and not directors who are in and out. He will address how for some clubs it is essential to have that motivated leader who is in and out and how that will positively impact the club.
He will share stories, and marketing and show what successful clubs look like all over the country, educational organizations and a ton more. Part will feel like a leadership talk because that is what racquets is now. The leadership in racquets directly impacts the club as a whole. It will be fantastic! He will also touch on numbers and trends for example pickleball has grown by 39.3% last year (which is under reported) however, the big picture is how 1.5 million new tennis players came from pickleball. That is the true stat that tells the story.
Indian Trail Club
830 Franklin Lake Road
Franklin Lakes, NJ 07417
Registration: 10:00 am
Program: 10:30 am—11:30 am
Pickleball Clinic: 11:30 am
We request attendees please bring your own pickleball paddles
Please wear athletic attire, sneakers required if you are playing.
Networking and Lunch Following
2 Education Credits
$50.00 per person
Register online at www.njcma.org