The Legal Impact of Pot on Clubs, their Employees and Members
Tuesday, June 14, 2022
"Mary Jane's Here and She's Causing Trouble"
The Legal Impact of Pot on Clubs, their Employees and Members
Brad Steele J.D.
Founder of Private Club Consultants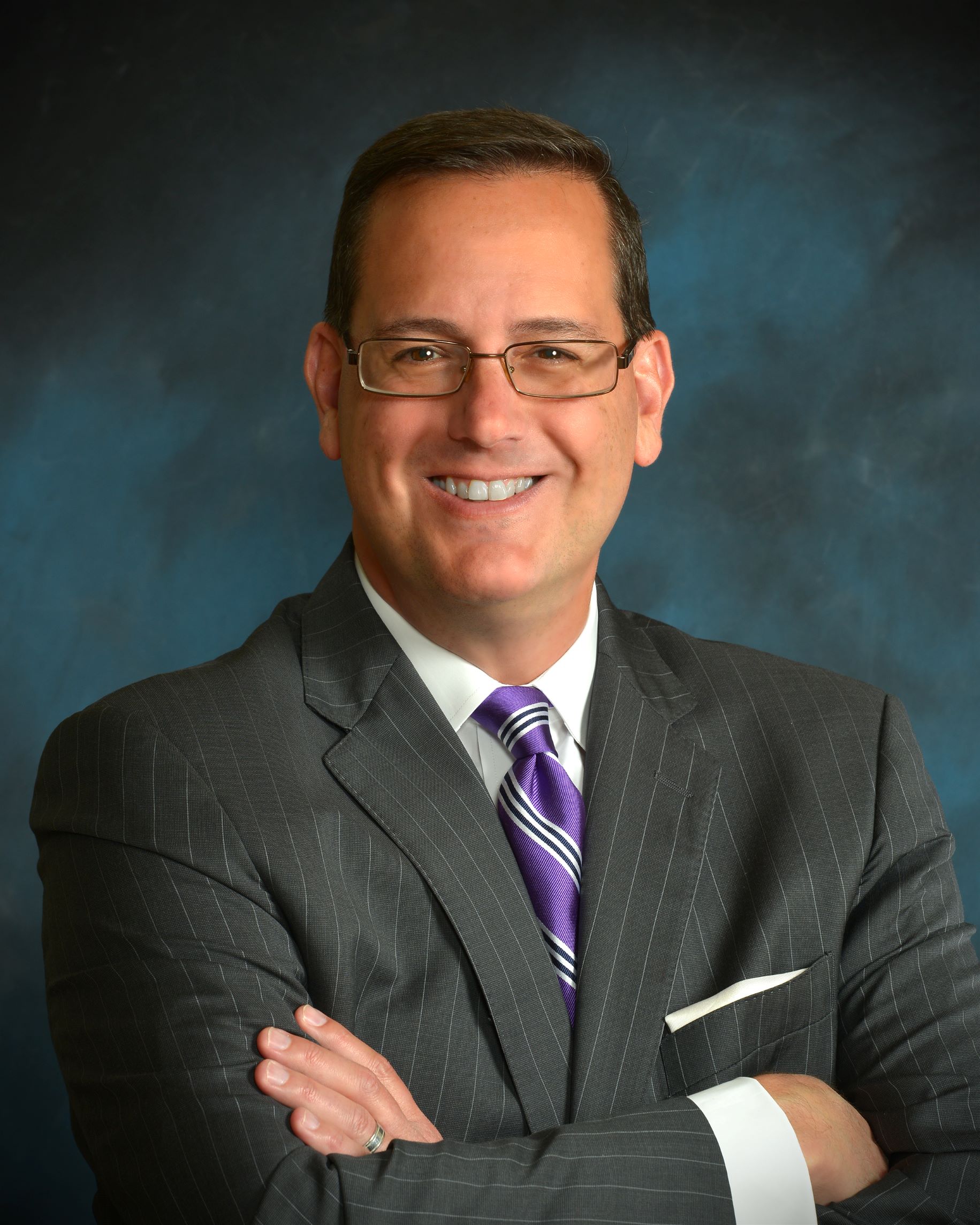 This is an excellent session to bring your board members, HR Professionals and controllers.
On April 21, licensed retailers across New Jersey were permitted to sell marijuana to any and all adults. With that, the legalization of pot was complete in the Garden State. Now, club leaders have to reevaluate their hiring procedures and how they deal with their staffs and members who may take advantage of this new law.
This session will explore what you'll need to do when dealing with prospective employees and current ones – including how you can discipline workers when pot is involved. Additionally, we'll look at what to do with members who want to utilize this newly established right at the club.
Without doubt, the introduction of legalized marijuana into the business lives of clubs will cause consternation and confusion for some time. However, this interactive program will provide up-to-date answers to help club leaders understand what can and cannot be done now that Mary Jane is legally able to be in the building.
The learning objectives of this session are to:
1. Identify the main legal issues surrounding employee and member use of marijuana,
2. Provide club leaders with the tools necessary to avoid those issues and the financial and public relations problems they can cause, and
3. Recommend strategies to help club leaders protect the club from potential liability while satisfying the needs of their members and staff.
Canoe Brook Country Club
Summit, NJ 07901
Registration: 9:30 am
Continental Breakfast
Program: 10:00 am—11:30 am
Lunch Buffet: 11:45 am
$50 per person payable to Canoe Brook CC
1 Education Credit
Register online at www.njcma.org