Education Session-Gregg Patterson-Fiddlers Elbow CC
Event Location:
Fiddlers Elbow CC
Tuesday, April 18, 2023
The "Big Time-Long Time" Staff Happy Toolbox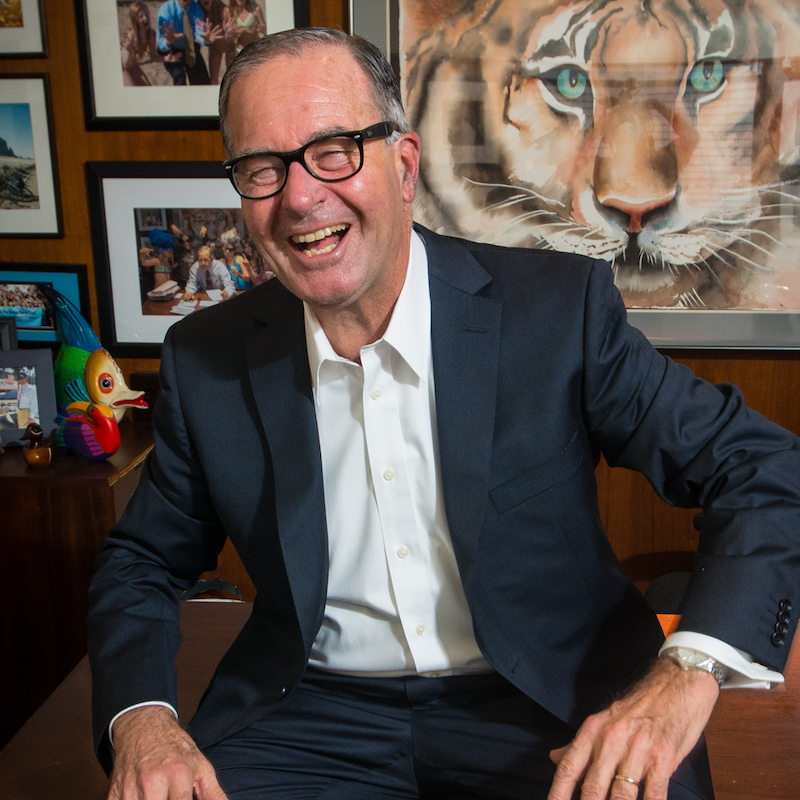 Presented by
Gregg Patterson
Founder and President of "Tribal Magic"
"Staff Happy" is the key to success in the hospitality business. Staff who are "Big Time-Long Time Happy"---whose lives have been enlarged and enriched by the work experience---join, stay, perform and trumpet the virtues of the workplace experience.
Every manager's toolbox needs to be filled with "Big Time-Long Time" Staff Happy Tools---tactics they can use to keep the employee team productive, stimulated and Big Time Happy for a Long, Long Time.
This seminar will address tactics managers can use to create a "Big Time-Long Time" Staff Happy work environment.
Fiddlers Elbow Country Club
811 Rattlesnake Bridge Road
Bedminster, NJ 07921
PLEASE NOTE TIME CHANGE
Registration: 2:30 pm
Program: 3:00 pm—5:00 pm
Networking Reception Following
$65.00 per person
2 Education Credit
Register online at www.njcma.org