Education Meeting-Michael Ventura
Event Location:
North Jersey CC
NJCMA Education Meeting
Tuesday January 28, 2020
Empathy Bootcamp:
the Path to a New Perspective
Presented by Michael Ventura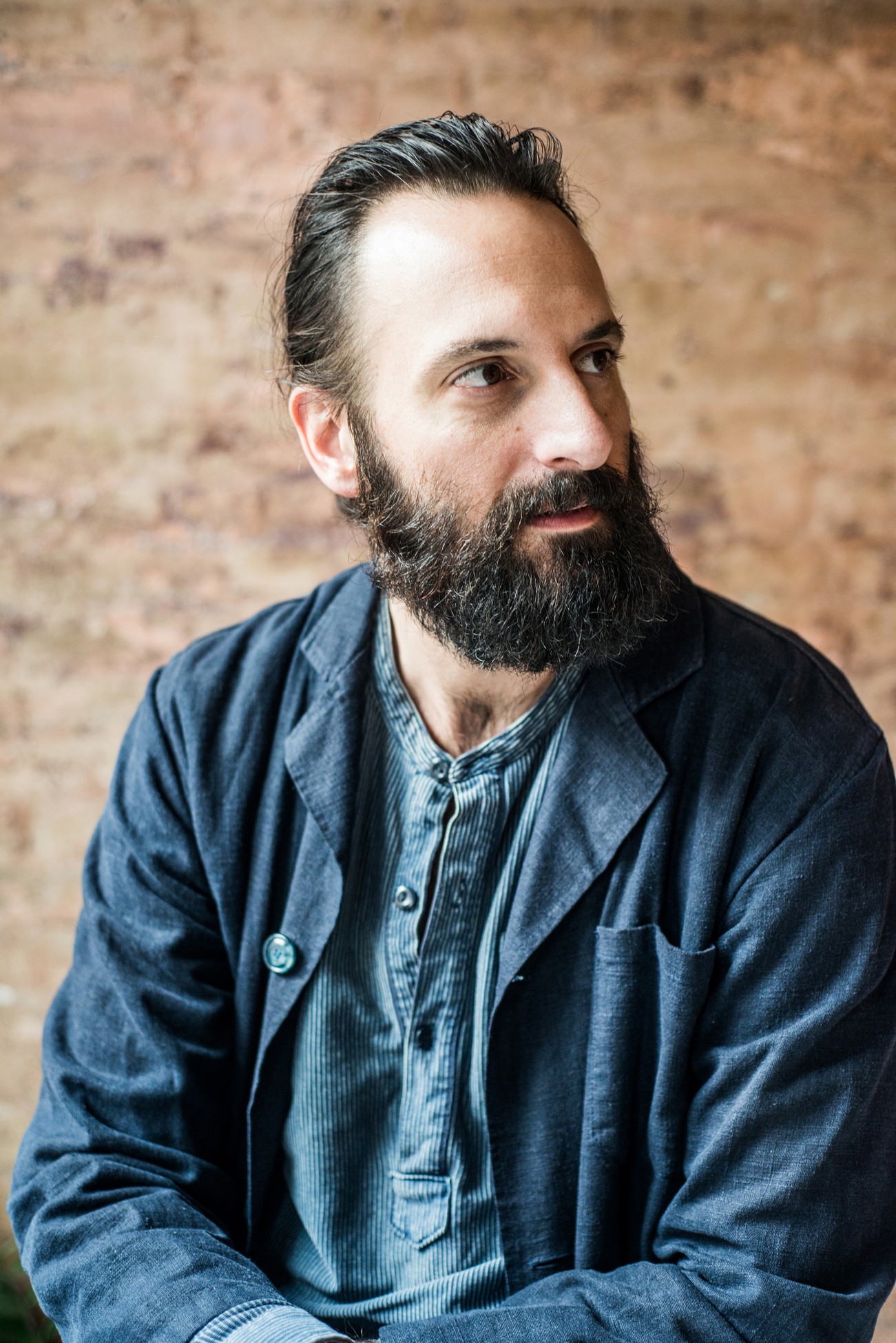 Join Michael Ventura for an immersive exploration into his Applied Empathy approach. This talk will highlight the importance and usefulness of empathy in business; drawing on a mix of methodology, case studies, and interactive exercises. You'll work individually and in pairs to learn more about how to connect more deeply with yourself and others. Everyone will leave with a better sense of their own empathic strengths, as well as areas (and exercises) to help them continue to improve their empathic abilities.

We recommend that attendees bring a notebook and pen.
North Jersey Country Club
594 Hamburg Turnpike
Wayne, NJ 07470
3 – 3:30 pm Registration
3:30 – 5 pm Education
Social to follow
Host Managers: Ryan Dionne, Chelsea Creo
2 Education Credits
Register online at www.njcma.org
You are requested to wear your name badge
$50.00 per person
NJCMA Education-January 28, 2020