NJWS Wine Education -Jeff Beckmen of Beckmen Vineyard
Member Organization:
NJ Wine Society

NJ Wine Society
Virtual Wine Education
Featuring
Jeff Beckmen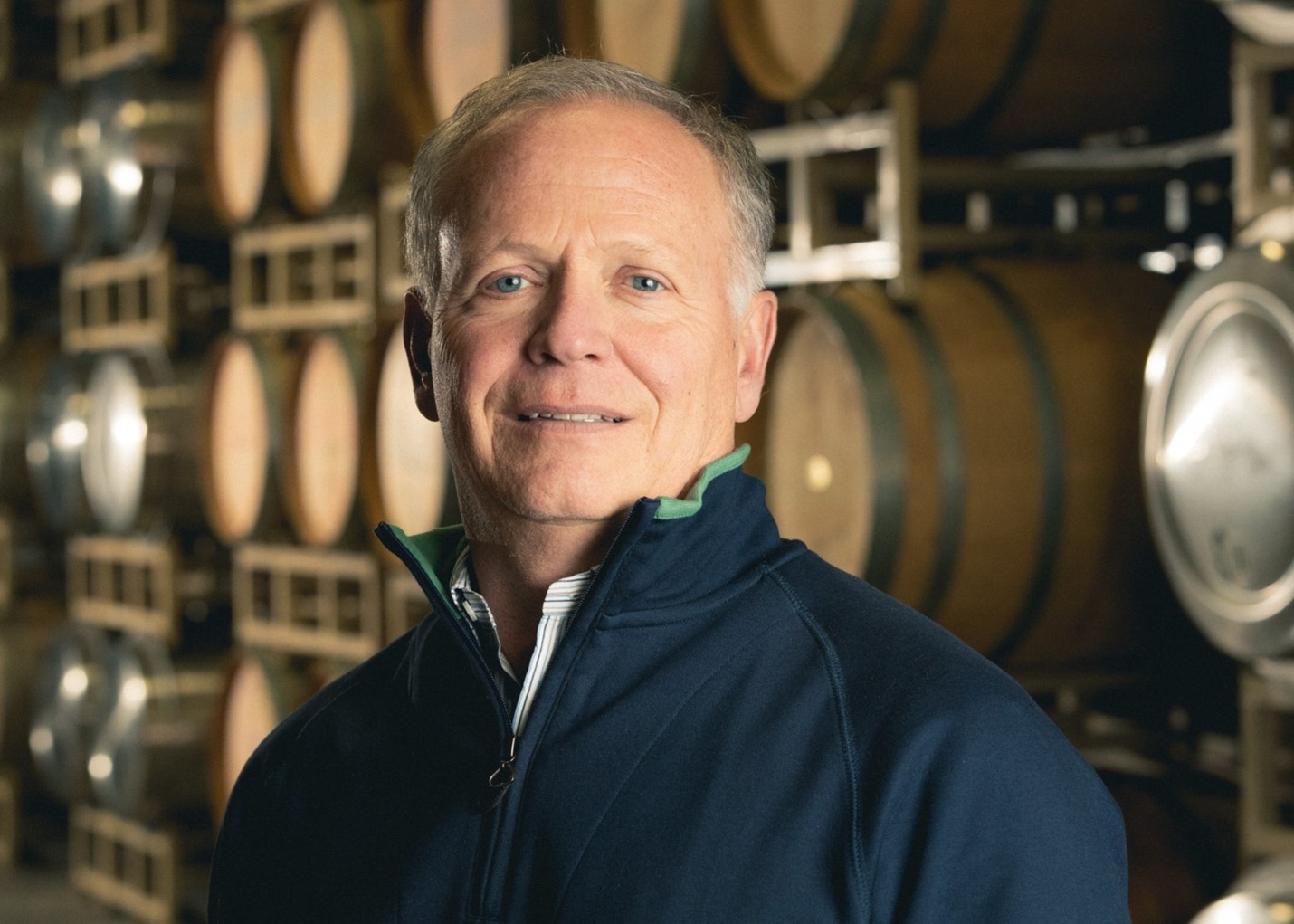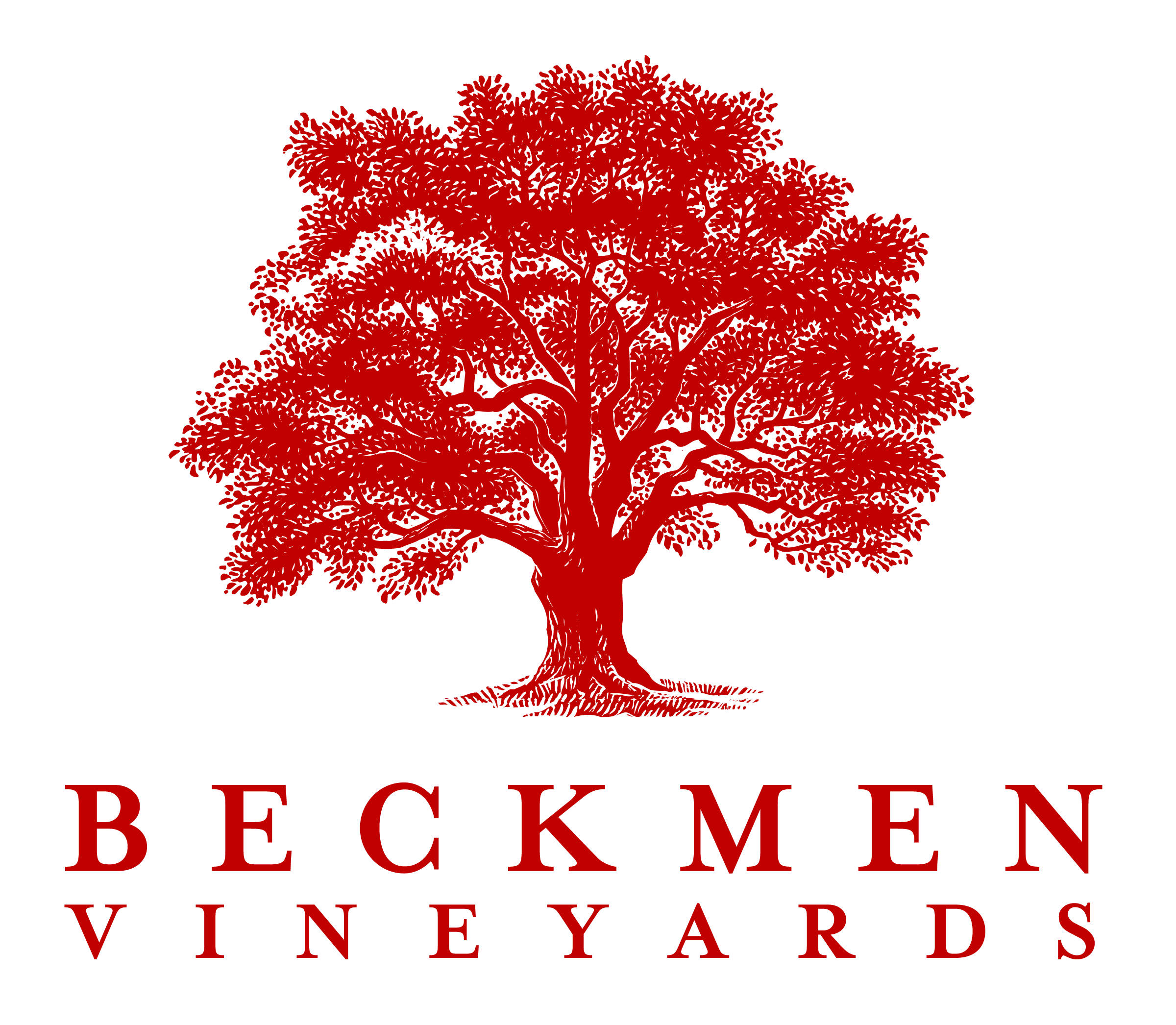 Tuesday, January 26, 2021
7:00 pm
Deadline to Register and receive the wine is Jan. 24th
Register in advance for this meeting:
https://zoom.us/meeting/register/tJMqc-ypqzktG9Nb847iKlhQhLJd9D7rDwcx

After registering, you will receive a confirmation email containing information about joining the meeting.
IMPORTANT: Please reach out to James Creamer at jcreamer@bayheadyachtclub.org and send him an address that would be the best place to deliver wine to on the Monday before the event
Open to All Members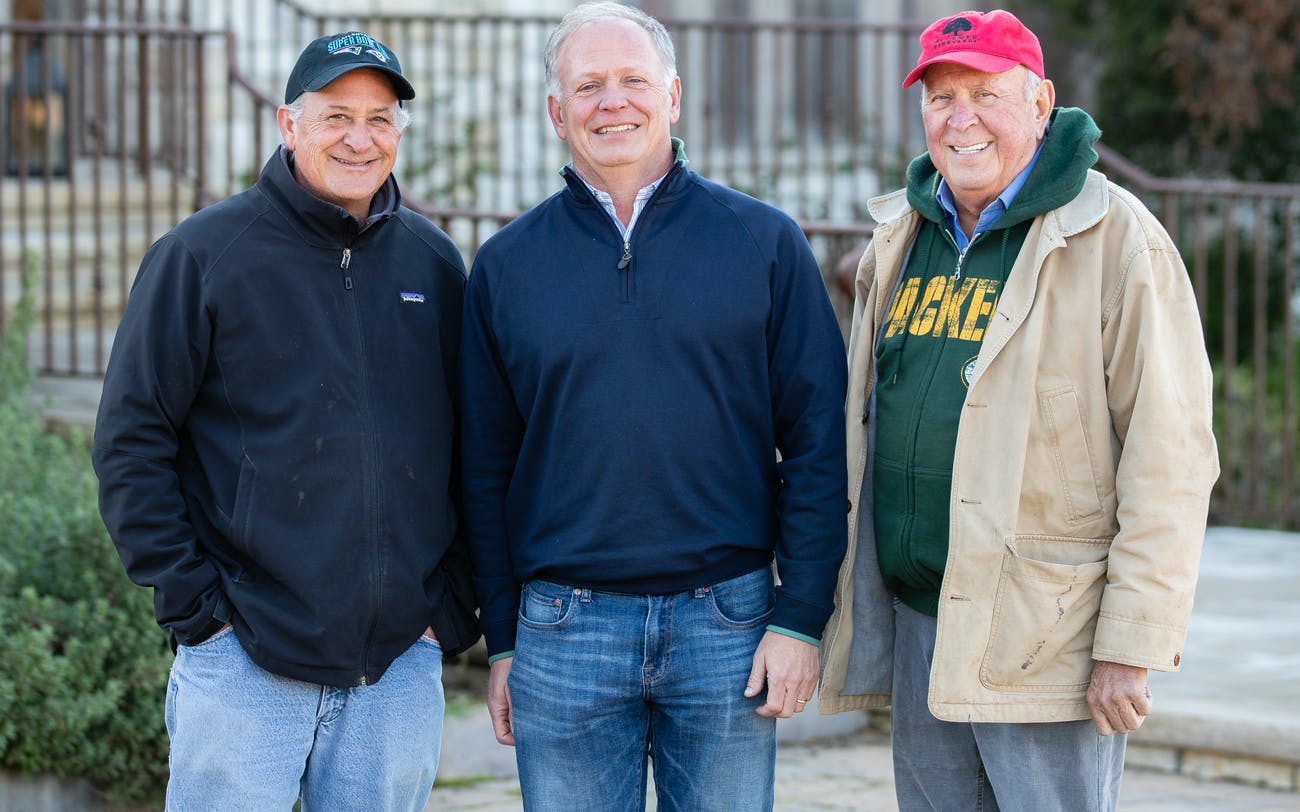 The Beckmen Family
After years as leaders and pioneers in the electronic music business, Tom and Judy Beckmen, joined by their youngest son Steve and more recently by their oldest son Jeff, set out to make wines as well-crafted and distinctive as the keyboards and synthesizers that built their successful careers as founders of Roland Corp, US. The Beckmens have established themselves as a leading grower and producer in Santa Barbara County, crafting wines of critical acclaim that have been served in the finest restaurants and houses in the country (including the White House) since their inception in 1994.
Beckmen wines are crafted almost exclusively from their two vineyards, the Thomas and Judith Beckmen Estate Vineyard in Los Olivos District AVA and Purisima Mountain Vineyard in Ballard Canyon AVA. With over 150 planted acres combined, the Beckmens look to continue their tradition of crafting world-class Santa Barbara wines and offering exceptional wine experiences at their beautiful winery in the Santa Ynez Valley.