NJCMA Webinar-What Lies Ahead-Seeing What Others Cant-Rick Coyne
Event Time:
10:00 am - 11:00 am
NJCMA Webinar
Thursday February 4, 2021
10 am
What Lies Ahead – Seeing What Others Can't…
By
Rick Coyne, President, ClubInsights
Co-Founder of Professional Club Marketing Association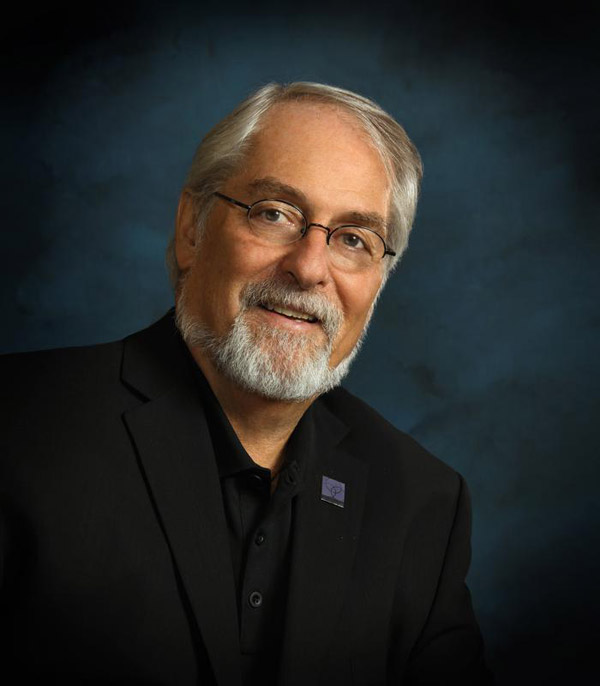 There are essentially four kinds of factors that can and do affect the private club industry and your club in particular. The reality is that while it is incumbent for clubs to create strategies that recognize trends before they can materially or adversely affect operational efficiencies, all you control is what you do internally.
Covid has made us painfully aware, that the best strategies in the world could not have predicted the challenges it wreaked on our lives. Yet tactically, the club industry, thanks to its ingenious and creative professionals, reacted brilliantly to retain member's bond and sense of community with the club.
Today we may still see uncertainty and likely for good reason. The question on many minds is what's next? Which way will this end? This sixty minute overview will delve as deeply as possible into the possibilities, how to better anticipate what might lie ahead, and strategies that will enhance your operation, create confidence in your leadership and to ascertain risks to usage and retention. The ability to see your future….
Rick Coyne has worked with over 1300 private clubs and been a guest speaker at over 900 events nationally and internationally in Europe, Asia, South Africa and South America. He is the co-founder of Professional Club Marketing Association and has authored hundreds of industry related articles and white papers. His philanthropic contributions to the Club Industry have earned him the Lifetime Achievement Award from BoardRoom magazine and 2 Gary Player Black Knight awards as Educator of the Year and was most recently named as one of the private club industry's major influencers.


Register in advance for this webinar:
https://zoom.us/webinar/register/WN_uMt2rxUlTd6nCRKcUUy6Uw


After registering, you will receive a confirmation email containing information about joining the webinar.