NJCMA Annual Meeting & Doubleback Wine Dinner
Event Location:
Manasquan River Golf Club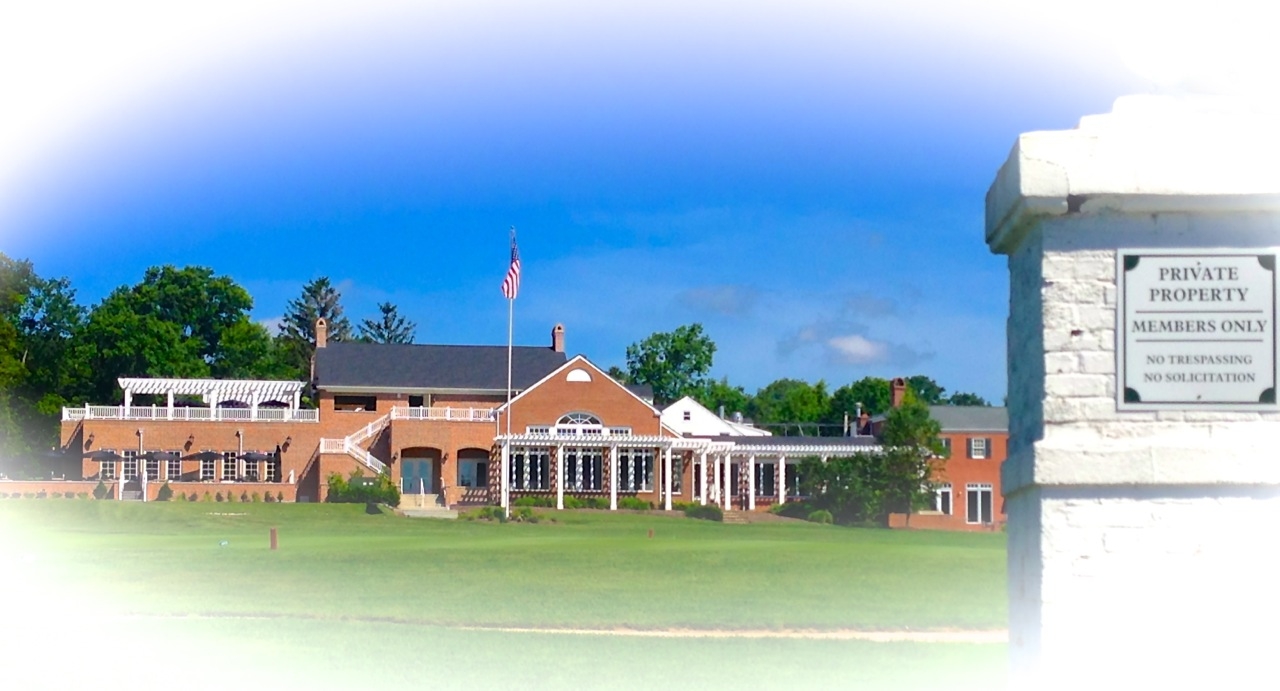 Annual Meeting and Wine Dinner
Tuesday, November 9, 2021
Manasquan River Golf Club
843 Riverview Drive, Brielle NJ 08730
Phone: 732-528-6500
Host Manager: Michael Zusack, CCM
Ryan Brennan, CCM
3:30 P.M. Arrival & Registration
4:00 P.M. Business Meeting
Installation of Officers & Directors for the Class of 2024
Presentation of
NJCF Scholarships
Karl G. Habib Wine Society Scholarship
Rita F. Galante Scholarship
————————————————————————————————
Doubleback Wine Dinner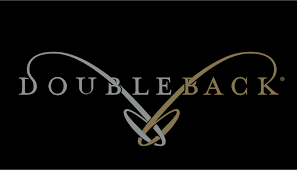 Hosted by Drew Bledsoe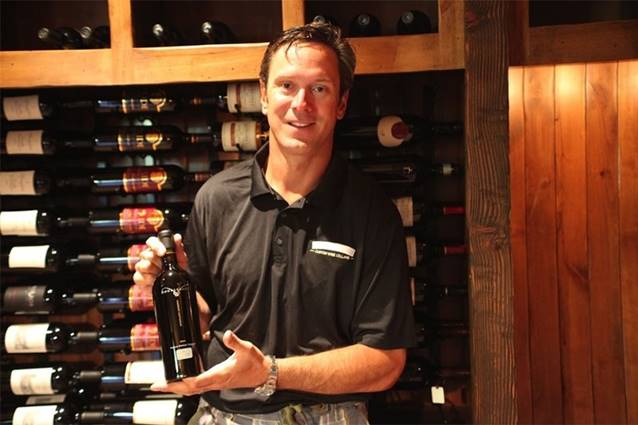 A Wine Dinner featuring wines from Doubleback
will be offered after the Annual Meeting
at 5:00 p.m. at a fee of $150.00 per person.
For members who want to just attend the Annual Meeting,
there will be no charge.