NJ Club Foundation Golf Outing Celebrating 25 Years of NJCF
Event Location:
Canoe Brook CC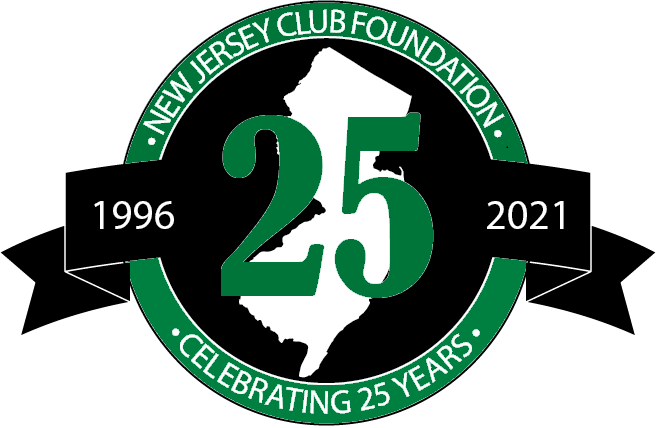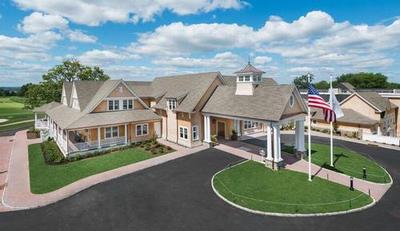 2021 NJ Club Foundation Golf Outing
Monday August 16, 2021
Canoe Brook Country Club
Celebrating the New Jersey Club Foundation's 25th Anniversary!
Presenting Sponsors
Condon, O'Meara, McGinty & Donnelly LLP
Doc Wylders-Links2Golf-Sysco
PROGRAM
10:30 AM Registration, Brunch & Range
12:30 PM Shotgun Start
5:30 PM Post-Golf Cocktail Reception
Join us for our Raffle & Awards Presentation!
Leaderboard Air Cannon Closest to the Pin Challenge!
FORMAT
One Best Ball of Four-Shamble- Callaway Scoring
Course Contests & Prizes!
SPONSORSHIP OPPORTUNITIES
$3,000 DINNER SPONSORS
$2,000 LUNCH SPONSORS
$1,500 COCKTAIL HOUR
$1,000 BEVERAGE CART SPONSORS
These sponsorships include an Electronic Ad recognition, special recognition,
and sign displayed at lunch and dinner
Ad Display $250- Customized Electronic Ad Displayed Throughout Dinner Reception
CLICK HERE FOR ONLINE REGISTRATION
Outing to benefit the following Charities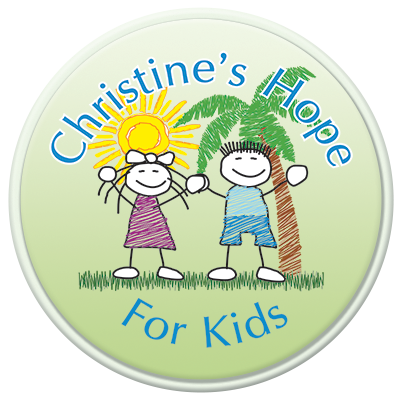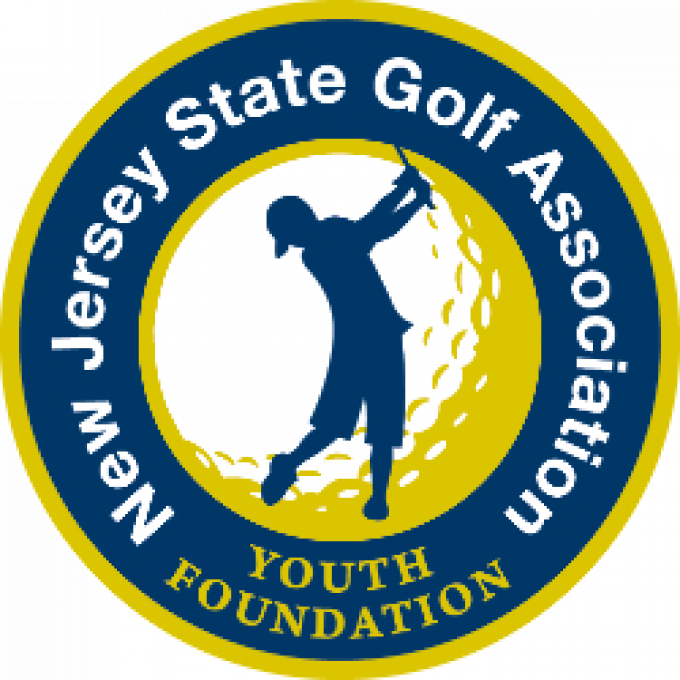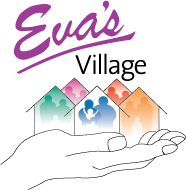 ___________________________________________________________________________
PLATINUM SPONSORS
Condon, O'Meara, McGinty & Donnelly LLP
Doc Wylder's
Link2Golf
Sysco Metro New York
GOLD SPONSORS
Donnelly Construction
Gallo Wines
Judd Brown Designs/Jefferson Group Architecture
RPS Bollinger/Arthur Gallagher Risk Management Services
SILVER SPONSORS
Avendra
Allied Beverage Group LLC
Club Procure
C Mondavi Family Wines
EZGo
Garguilo Produce
Rogers McCagg Architects & Interior Designers
Vic Gerard Golf Cars
Storr Tractor
Titos
BRONZE SPONSORS
Biltmore Career Apparel
Donnelly Energy
Ecker Brothers
Fedway
First Light Energy
GSI Executive Search
In Vino Veritas Club Advisor
Leiber Fine Wines
MembersFirst
MJ Frank
Opici Family Distributing
Savatree
Tree Tech
Victory Pest Solutions