Virtual Education Meeting-Google Analytics & Data
NJCMA Virtual Education Meeting
Tuesday, September 28, 2021
10:00 am- 11:00 am
Google Analytics & Data
Presented by Sean Bleyl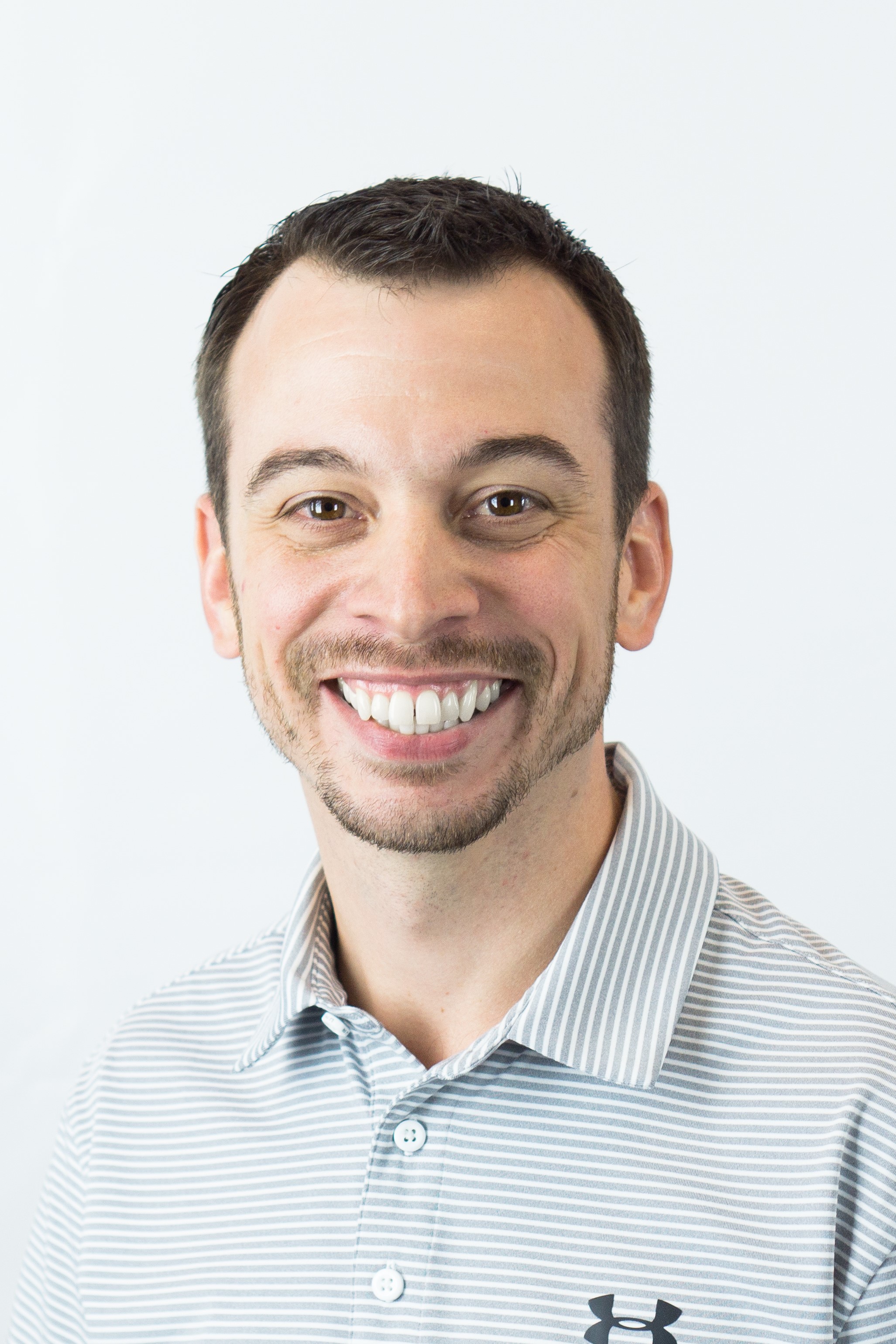 A common goal for most website redesign projects is make your website more intuitive for your prospects, members, and their guests. Finding information online with the ability to convert quickly is something you expect in your day-to-day life so why shouldn't it be the same for your club's website.
The session will help you identify your current website's traffic pattern using Google Analytics and learn how to use the data you uncover to create an incredible and intuitive digital experience for your audience.
Learning Goals:
Google Analytics Platform Review

Landing Pages - What pages are bringing in the most traffic to your site?

Time on Site - How much time do people spend on your content pages?

Social Media and Referral Traffic - Is your social media content driving traffic to your website?