NJCMA Webinar-Storytelling for Clubs-Engaging Your Members -Ed Heil-Guests Welcome
Event Time:
10:00 am - 11:00 am
NJCMA Webinar
Thursday March 4, 2021
10 am-11 am
Storytelling for Clubs:
Engaging your Members and Prospective Members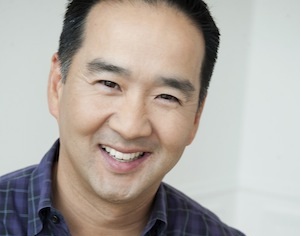 Presented by Ed Heil
CEO & Founder of StoryTeller Media & Communications
Every club has a story, whether it's the story they tell or the story others tell about it. In this session, Ed Heil - CEO and founder of StoryTeller Media + Communications, will share with us why club storytelling is so important in today's digital world and how club managers and communicators can take control. You will learn:
· How to identify your club stories
· How to share your stories in club communications
· Understand the difference between what are stories versus non-stories
Guests Welcome

Register in advance for this webinar:
https://zoom.us/webinar/register/WN_APlRnuwEQJKIDWSJIvh9xg

After registering, you will receive a confirmation email containing information about joining the webinar.