Leading at Your Best Under All of the Circumstances-Virtual
Event Time:
10:00 am - 11:00 am
September 2 at 10 am - 11 am ET via Zoom!
Leading at Your Best… Under all of the Circumstances!
We hear you! Managers at all levels are being stretched and challenged like never before. You are not alone! We've been talking with a lot of managers these days. We'll share ideas on:
What works… and what doesn't in times of transition and change

Reinventing you and your leadership

Bringing out the best in your team - moving away from worry and fear towards creativity and solutions
Join Zoom Meeting
https://us02web.zoom.us/j/84359601729?pwd=cjMvd0VUbm1kQ2VVMFdqTXhuZTVWZz09
Meeting ID: 843 5960 1729
Passcode: 643249
Find your local number: https://us02web.zoom.us/u/kbypLQPQyG
About Us
We are coaches who ignite and engage people and teams, helping them operate at their best and create awesome results. We know that leaders are not necessarily people with title or exclusively those who supervise others. They are often individual contributors, whose efforts and examples inspire and augment the efforts and examples of others. We believe leaders exist everywhere in organizations – with or without a title. We love working with people at all levels and consider it a privilege and honor to Elevate Lives!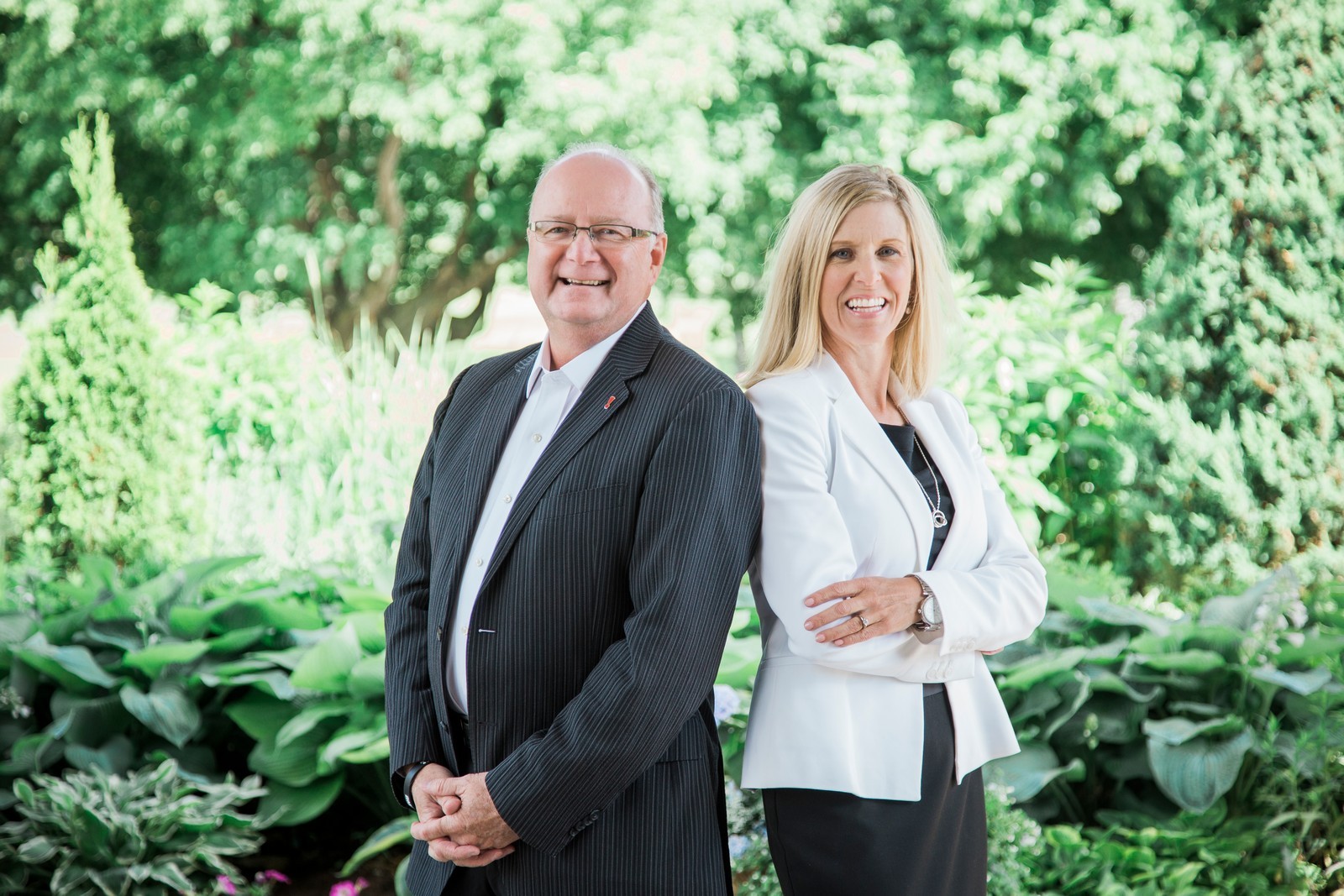 We are Kevin MacDonald and Shelley MacDougall.
Shelley MacDougall is dedicated to creating leaders in life! Whether she is coaching one on one, facilitating learning for groups, or delivering keynote presentations, Shelley's dynamic style and compassion for people are undeniable.
Since 2006, Shelley has been coaching CMAA professionals, supporting them to reach new heights in their careers and in life. Along with her business partner, Kevin MacDonald, they have coached and worked with thousands of industry professionals in their combined 30 years of coaching. Their popular program, The Extraordinary Leader Program, continues to develop leaders at all levels of private clubs and beyond.
After obtaining her business degree at The Ohio State University, Shelley has invested the past 30 years in training and leading others. Fifteen years of experience inside the private club and hospitality industries equipped her to venture out to connect with organizations from a different perspective. As a coach and trainer, her passion is developing leaders and creating cultures of elevated service.
Shelley believes that "Success is on the Inside"! She is committed to Elevating Lives and Organizations… Every Connection, Every Conversation, Every Day!
Kevin MacDonald is a coach and former club manager. He started his coaching practice in 2000 and in 2003 became the Coach for The Club Managers Association of America. Since taking on the role as architect and leader of the association's coaching program he has been asked to work with people in all areas of the club business. He has contributed articles to five different industry publications and does so regularly for three. Together with Shelley MacDougall, he has created The Extraordinary Leader - an innovative leadership program and community dedicated to building leaders at all levels of the club industry.
Kevin's focus is on elevating the professionalism and the lives of the people he works with. He speaks from the heart with warmth and humour. He is a polished story teller who is dedicated to ensuring that an audience doesn't just leave with some new ideas but is inspired to take action that will make a lasting difference.