Education Session-Clubs in COVID and Beyond
Event Time:
10:00 am - 11:00 am
NJCMA Virtual Education Meeting
Clubs in COVID and Beyond
Thursday November 19, 2020
10:00 am
Frank Vain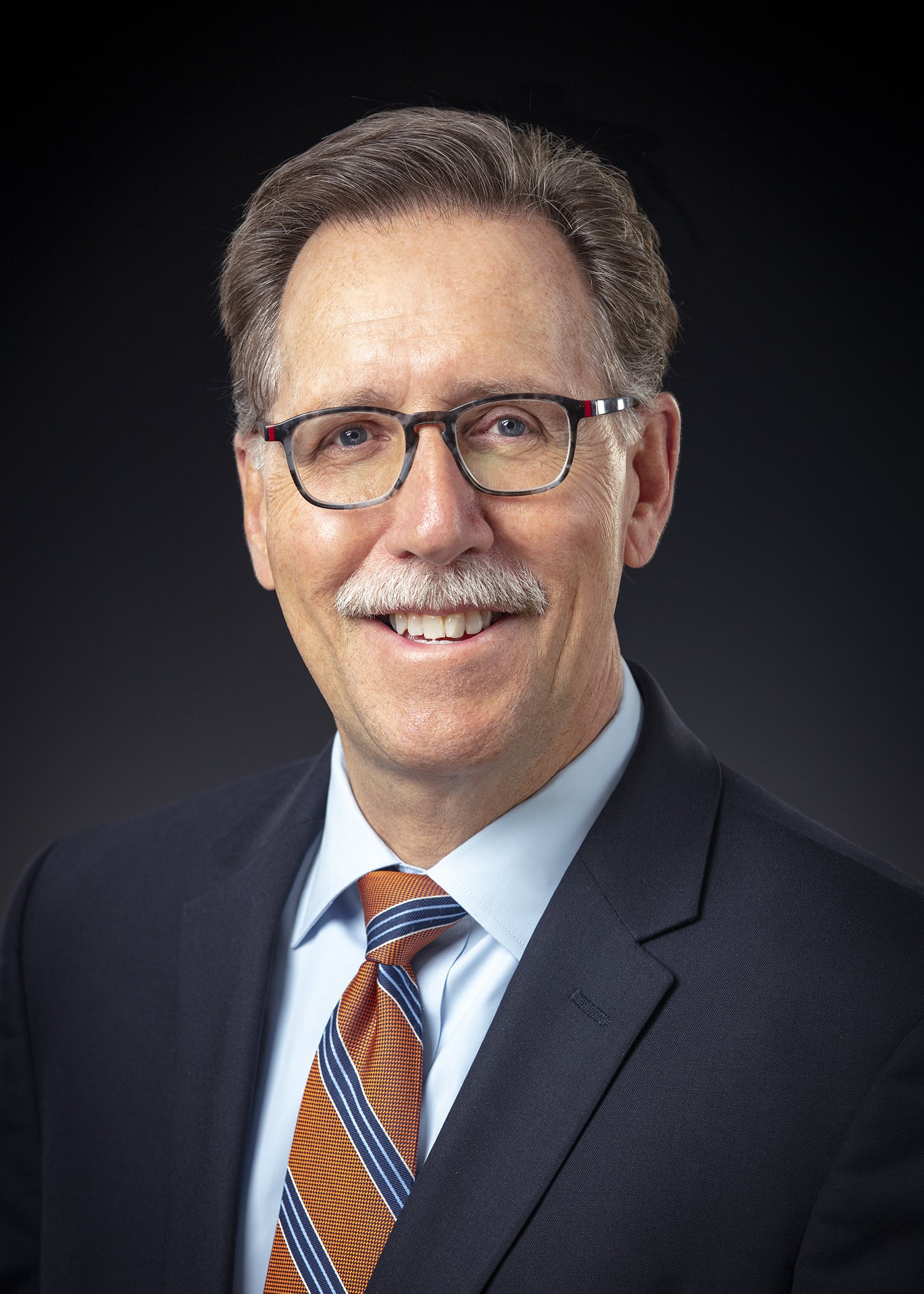 McMahon Group
During these uncertain times, one thing is certain, there will be change and a new normal. While this presents challenges for club leaders, it also presents opportunities. The data show that organizations that innovate during times of crisis outperform those that don't.
This interactive session, led by Frank Vain, President of McMahon Group, will review where we have been in 2020 and provide a look ahead to a new and brighter future.
Prepare your leadership for the new normal;
Recognize the key trends that will drive member behavior in the future, such as remote work, on-line connections and a pursuit of safety and wellness;
Understand how demographic changes will impact club membership;
Identify opportunities in your facilities and programs.
Please register on the website by clicking here


Also you will need to Register in advance for this meeting:


Corrected Registration Link

https://zoom.us/webinar/register/WN_MiakOBBPS--05wuyVp741g






After registering, you will receive a confirmation email containing information about joining the meeting.