Education Meeting-Build A Bike Team Building Workshop
NJCMA Education Meeting
Tuesday, September 17, 2019
Build A Bike Team Building Workshop
Work together. Play Together. Come Together.
Team building workshops are a powerful way to engage your employees, build company morale, and encourage cooperation while giving back to the community. Team Up with some of our most popular options:
Get the Wheels Turning:
Team members put their heads together in this challenging, energetic, and fun charity event. Groups solve and complete a series of challenges to earn the parts/tools needed to achieve a common goal; assembling bicycles to donate back to the community. This is a great session to bring your entire management team!!!
Presented by
Michelle Riklan, ACRW, CPRW, CEIC, CJSS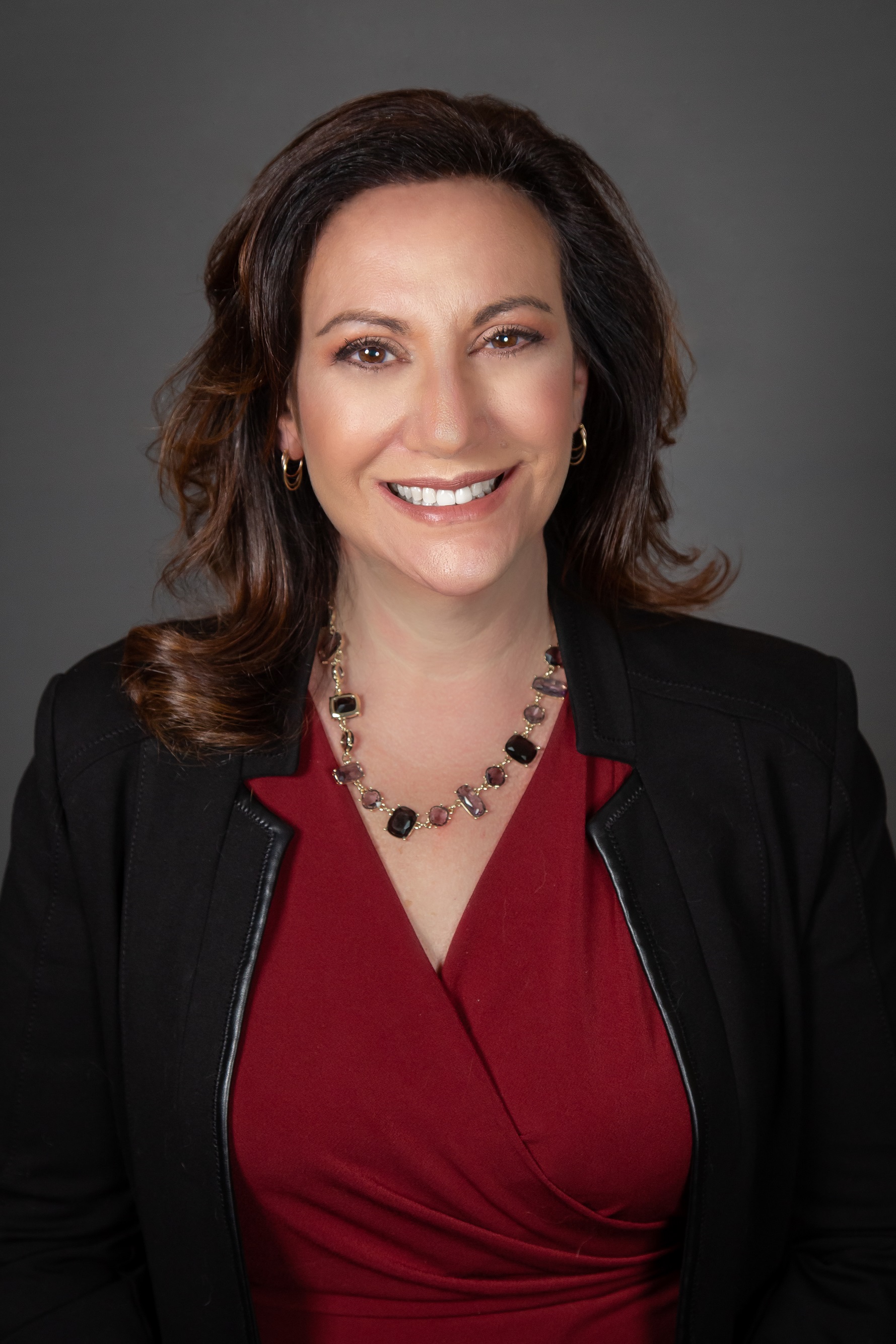 LOCATION CHANGE
Watchung Valley Golf Club
600 Mountain Blvd.
Watchung, NJ 07069
Host Manager: Brad Sumenek - Nick Ferraro
2:30 pm Registration
3:00 pm -5:00 pm Program
Networking Reception Following
2 Education Credits
Register online at www.njcma.org
You are requested to wear your name badge
$50.00 per person
---