Educational Meeting-Michael Shadiack
NJCMA Education Meeting
Workplace Harassment Prevention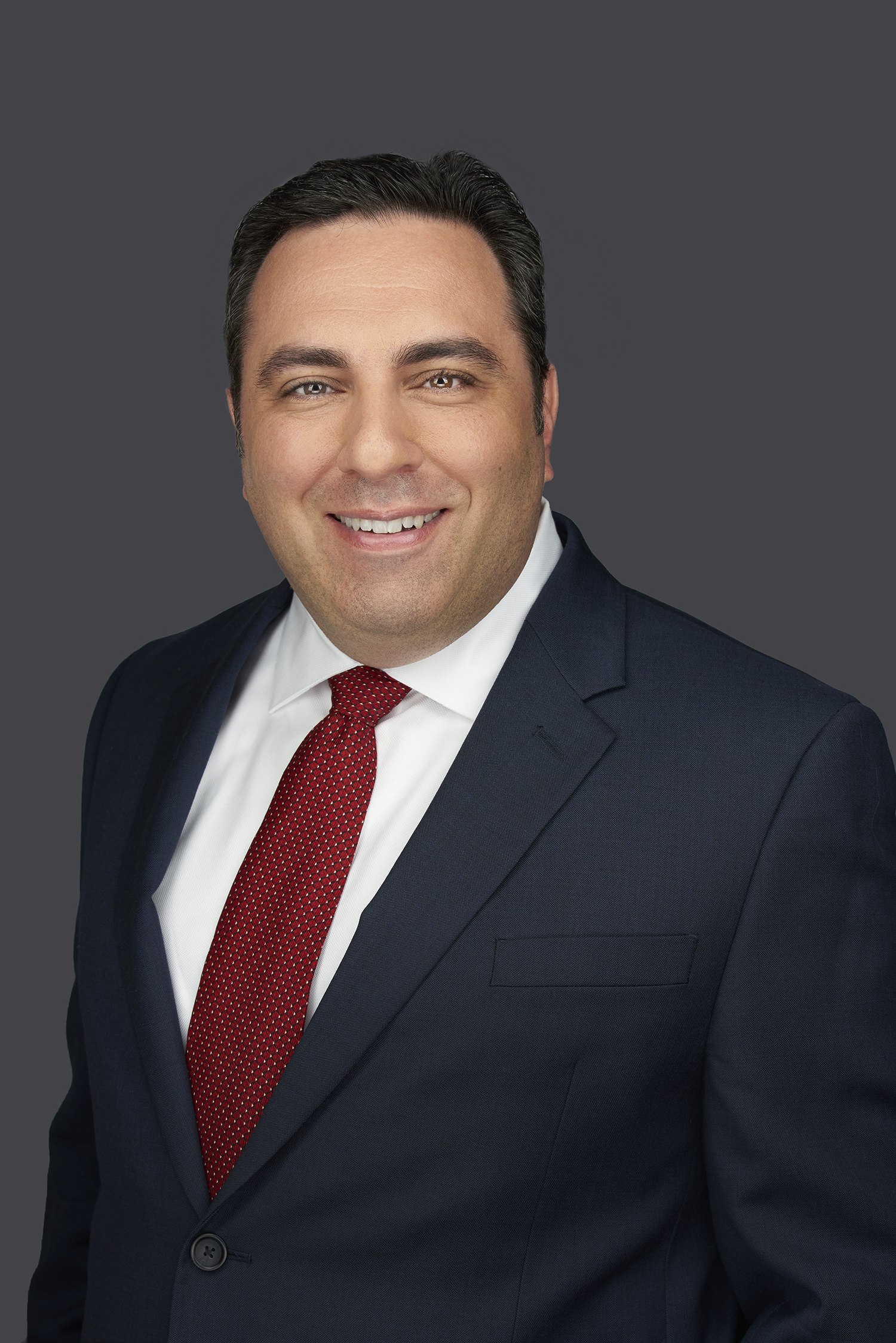 Presented by
Michael A. Shadiack, Esq.
Partner, Chair - Labor & Employment Group Connell Foley LLP
THIS SESSION IS A MUST FOR ALL MANAGERS, SUPERVISORS,
DEPARTMENT HEADS AND HR DIRECTORS!!
Mr. Shadiack will cover important ways to prevent, minimize and respond to workplace harassment. He will identify the legal risks and consequences associated with claims of workplace harassment and identify types of workplace harassment. He will cover obligations of the employer to avoid liability and what to do if you believe you are being harassed. Lastly he will cover supervisory obligations. He will also cover protected concerted activity in the context of social media and transgender issues.
Thursday, January 24, 2019
Essex County Country Club
350 Mt. Pleasant Avenue
West Orange, NJ 07052
Host Managers: Mary Anne Peters, Trent Murray, Willy Gonzalez
Registration: 2:30 pm
Program: 3:00 - 5:00 pm
Network Reception: 5:00 pm - 6:30 pm
2 Education Credits
Mail form and check payable for $50 pp to Essex County Country Club to:
Mary Ann Peters
Essex County Country Club
350 Mt. Pleasant Avenue
West Orange, NJ 07052
---