Be In The Know
NJCMA
Be In The Know With Text Alerts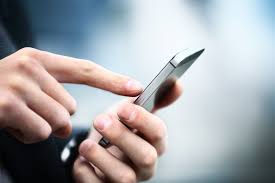 As a way to enhance our communication with membership, we are introducing a text messaging program. We have contracted with the company MemberText.
Participants will receive key information about things happening at the Chapter; upcoming education and other various chapter events. This program also allows your board of directors and committee chairs the capability to reach out to our membership.
Look for an introductory text message from us in the next few days that introduces the feature. If you do not receive a text from us, please email your name and cell number to md@njcma.org.
The program is completely optional, and you may opt out at any time. If you so choose, you can opt out of any messages by replying STOP
If you have questions, feel free to contact President Michael Pollack, CCM, CCE at mpollack@dealcountryclub.com or Managing Director Rosemary Panno at md@njcma.org