Educational Meeting-Derek Deprey-May 9, 2019
NJCMA Education Meeting
Developing High Energy Working Culture
Presented by Derek Deprey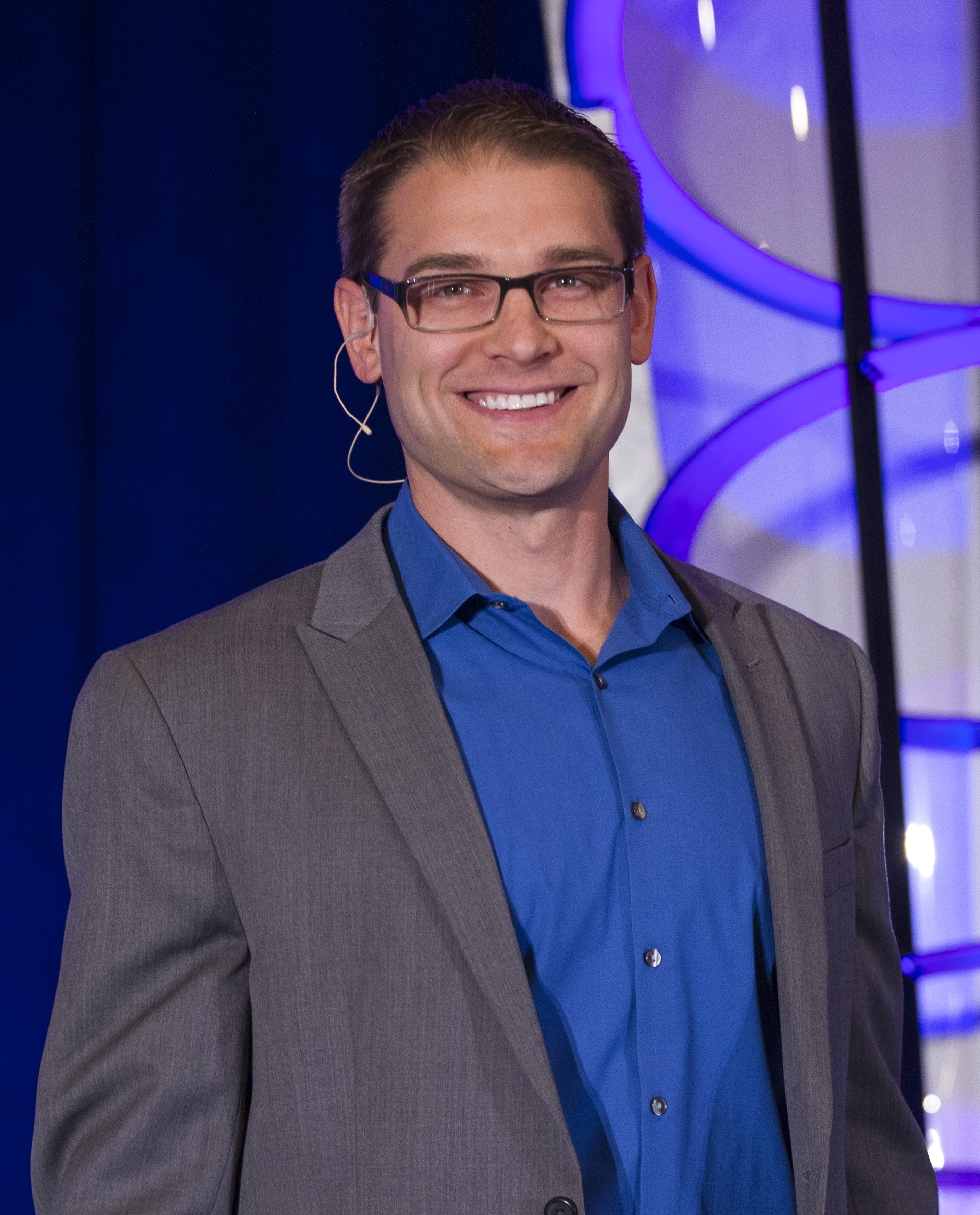 SHIFT: Move from Frustrated to Fulfilled Every day, we move in one direction or another. We're free to choose from endless possibilities. Only you can choose the direction for the rest of your life. Whether you are a seasoned executive, emerging leader, stay-at-home parent, or college student, frustration is inevitable. Now is the time for you to SHIFT from, "I'm so busy and stressed," to, "I'm living my ideal life right now." In this presentation, Derek will teach you a 5-gear process that you can apply in your personal and professional lives. Each gear will uniquely move you from frustrated to fulfilled. Through powerful questions and compelling exercises, you'll discover how to make today the day you are inspired to change. It's your next move!
Learning Objectives:
• Learn how to confront your fears.
• Learn how to form your core values.
• Learn how to pursue personal growth.
• Learn how to visualize your preferred future.
• Learn how to adopt a positive mindset.
• Learn how to personalize your ambitions.
• Learn how to exercise meaningful action.
• Learn how to fulfill your ideal life.
• Learn how to inspire fellow travelers.
Thursday May 9, 2019
Crestmont Country Club
750 Eagle Rock Ave.
West Orange, NJ 07052
Host Managers: Carlos Perez, CCM, CCE-Ludi Zuberi
1:30 pm Registration
2:00 pm -5:00 pm Program
Networking Reception Following
3 Education Credits
Register online at www.njcma.org
You are requested to wear your name badge
$50.00 per person
---