NJCF Workshop
The New Jersey Chapter of CMA
Invites You
To A One -Day Workshop
Featuring
"Motivational Currency®: The Art of Influence and Success"
Presented by Rob Fazio
"Communicating with Confidence, Clarity and Credibility"
Presented by Laura Katen
Brad Steele- National Club Association
Monday, January 7, 2019
Schedule
SUNDAY- January 6, 2019
Welcome Reception
Presenting Sponsor
JBD Design/JGA Architecture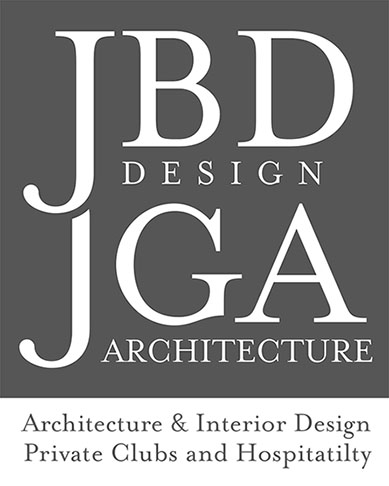 5:30 p.m.-7:00 p.m.-The Gypsy Bar
MONDAY-January 7, 2019-Workshop
New Location: New Central Conference Center located at the Borgata
8:00 a.m. – 9:00 a.m.- Continental Breakfast
9:00 am-12:00 noon-Rob Fazio
12:00 p.m. – 1:00 p.m.-Lunch
1:00 pm-2:00 p.m.-Brad Steele, National Club Association
2:00 p.m. – 4:00 p.m.-Laura Katen
All registered attendees who pass the exams, will receive 6 CMI Credits for Monday
Hotel Reservations
We have a block of rooms reserved at the Borgata Hotel and Casino for Sunday, January 6, 2019. Room rates are $102.00 plus applicable taxes. This rate is for Sunday night only.
Please refer to NJ Club Foundation Code GBNJF19 when making your room reservation. Please telephone this number 609-317-1000 to make your reservations directly with the hotel no later than December 21, 2018. After that time, the Hotel will only have reservations if space is available.
Session I
"Motivational Currency®: The Art of Influence and Success
Presented by Rob Fazio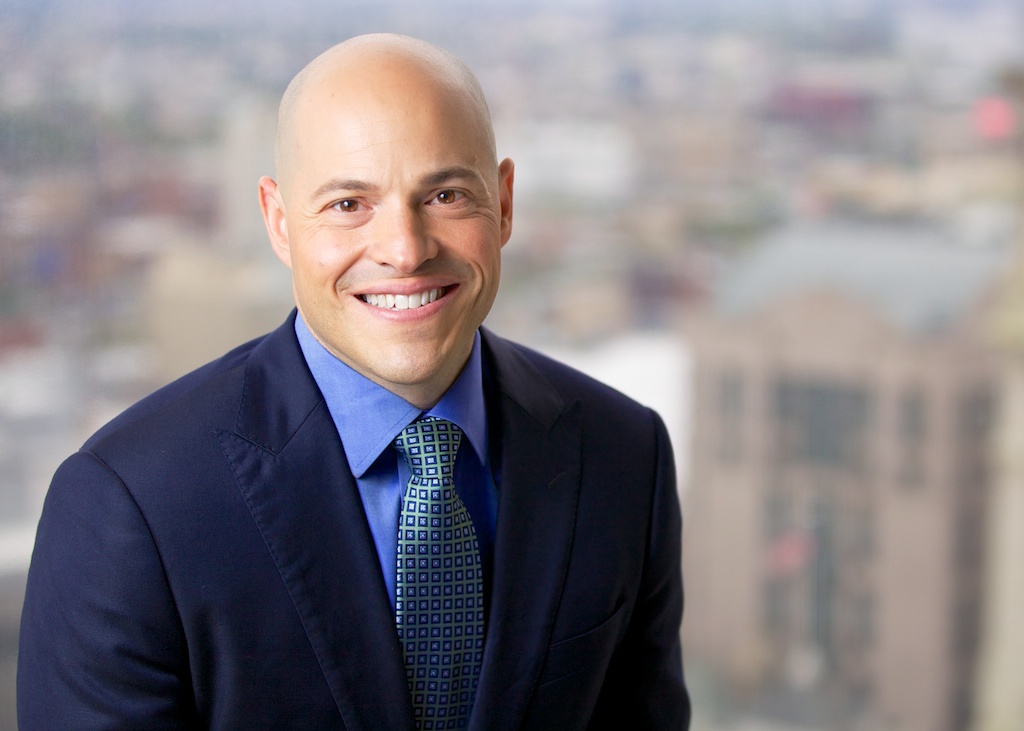 Everyone is coin operated. It's just a matter of knowing what coins motivate you and the people around you. In this interactive session, the presenter will focus on practical influence tips that can help you get what you want while maintaining important relationships. Participants will gain insights into their personal Motivational Currency and learn how to maintain their composure in challenging conversations. Attendees will also be provided with simple success strategies to support their ambitions. The presenter will share his experiences in sport psychology, working with Fortune 500 executives, surgeons, athletes, startups, and emerging entrepreneurs. He will place an emphasis on building your expertise in having effective conversations with members, staff, and external partners.
Rob Fazio OnPointAdvising.com Rob@OnPointAdvising.com 215.514.5113
Session II
"Communicating with Confidence, Clarity and Credibility"
Laura Katen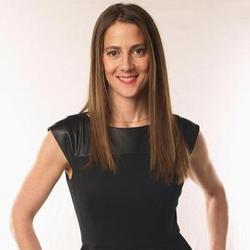 Laura Katen is the President of KATEN CONSULTING, a NY-based professional development training company. KATEN CONSULTING conducts workshops for various organizations on the topics of Executive Presence, Individual and Team Presentations, Communication, and Business/Social Etiquette. Ms. Katen is a licensed Business & Dining Etiquette specialist,
having attended the Protocol School of Washington in Washington, DC. She received her Bachelor of Fine Arts degree with extensive training in Voice and Speech from Carnegie Mellon University graduating Cum Laude, and she attended Chatham College for Education. Prior to cofounding KATEN CONSULTING in 2002, Ms. Katen began her corporate career in the financial
services industry at Merrill Lynch helping to manage $100 million dollars in client assets and training new hires in customer service and communication techniques.
Ms. Katen and team travel nationally to conduct group seminars and facilitate one-on-one coaching sessions to corporate and government executives, Fortune 500 companies, academia, and national not-for-profit organizations. In addition, Ms. Katen is the author of the strategies handbook "How to Communicate with Confidence, Clarity, and Credibility: For Organizational
and Individual Success!" (www.walkthetalk.com); works as adjunct faculty in the Communications Department at Manhattanville College in Purchase, NY; is invited to be a featured speaker at various national conferences, presenting on such topics as "Maximizing Your Professional Potential: Key First Impression Strategies," and "Communication: Gaining a Competitive Advantage." In 2017, Ms. Katen's speaking pipeline includes working in: Boston MA, San Francisco CA, Chicago IL, Shelton CT, Arlington VA, Orlando FL, Philadelphia PA, New York City NY, San Jose CA, Purchase NY, Atlanta GA, Altoona PA, and Mahwah, NJ.
Ms. Katen has published several articles on the subject of presenting oneself with credibility and professionalism (www.themuse.com/author/laura-katen/), some of which were re-published by Forbes.com; she was interviewed on CNNMoney; and featured in the Huffington Post (http://www.huffingtonpost.com/kirsi-bhasin/how-you-might-be-undermin_b_10166930.html). Additionally, Ms. Katen worked with Judge Judy's "Her Honor Mentoring Program" as the
resident life-skills expert, and was named "Top 40 Career Expert" on Twitter by Gen Y media outlet @PYPro.
KATEN CONSULTING's Audio Book "Enhance Your Chance"® is available on iTunes.
KATEN CONSULTING, LLC · 600 MAMARONECK AVENUE · 4TH FLOOR · HARRISON, NY 10528 · USA
· (914) 468· 0892 · (W) www.katenconsulting.com · (TW) @katenconsulting
Session III

GOVERNMENT MATTERS: 2019 UPDATE

Presented by Brad D. Steele, VP of Government Relations & General Counsel


We all scratch our heads and sigh when thinking about the decisions being made by politicians in Washington, D.C. The legislative process is often slow, and its impact may seem remote. Unfortunately, the policies put in place in our nation's capital can have a significant bearing on your club's success.

As the voice of the private club industry, NCA is actively engaged in protecting and defending the interests of private clubs with leaders in Washington. This presentation will provide an insider's guide to what's going on in Congress and how those on Capitol Hill and in the White House are directly affecting your club's day-to-day operations.

The session's learning objectives will be to:

1. Inform club professionals about the legislative and regulatory measures that are now in place and how to comply with them.

2. Inform club professionals about the impact pending federal legislative and regulatory measures will have on our industry.

3. Provide club professionals the tools they need to help protect our industry's rights with elected officials.

---